Tian Zongchun, Director and Party Secretary of Lanshan Mall Management Committee, visited our company for research
---
---
On the afternoon of May 18, Tian Zongchun, director of the management committee and secretary of the party committee of Lanshan Shopping Mall, and his delegation went to Linyi Aobo Textile Thread Co., Ltd. for investigation. Xia Lei, the red collar secretary of Shipai Aobo Textile Line Co., Ltd., Dong Qinke, the chairman of the company, and Dong Dongdong, the general manager, accompanied the research.
Tian Zongchun and his delegation gained a detailed understanding of the development process, current business situation, industrial layout, and future planning of Aobo Textile through on-site visits, reports, and discussions.
Tian Zongchun pointed out in the symposium that Lanshan Street not only has a good development in the commercial logistics industry, but also stands out in the industrial aspect. Aobo Textile is a representative star enterprise. At the same time, several requirements and suggestions were put forward for the development of Aobo Textile: firstly, to strengthen publicity awareness and increase publicity efforts. Promote the benchmark image of the enterprise in the industry, let more people know and understand the brand of Aobo, and vigorously promote the company's products. The second is to enhance standardization awareness and create a standard system. Cultivate professional thinking and lead the development of enterprises with industry standards. The third is to enhance brand awareness and deepen brand construction. Do a good job in brand quality construction and seize opportunities for enterprise development. The fourth is to increase investment in technology and stimulate the innovation vitality of enterprises. Fully seize the policy opportunities provided by the government for technology investment in enterprises, focus on cultivating their R&D and innovation capabilities, and accelerate their development. He stated that in his future work, he will strengthen connections with enterprises, help promote work, and provide support for the development of the enterprise.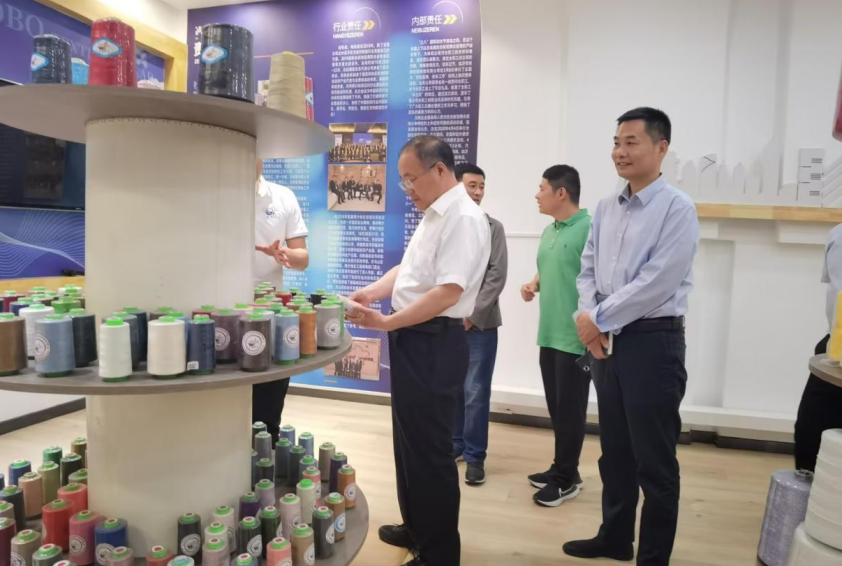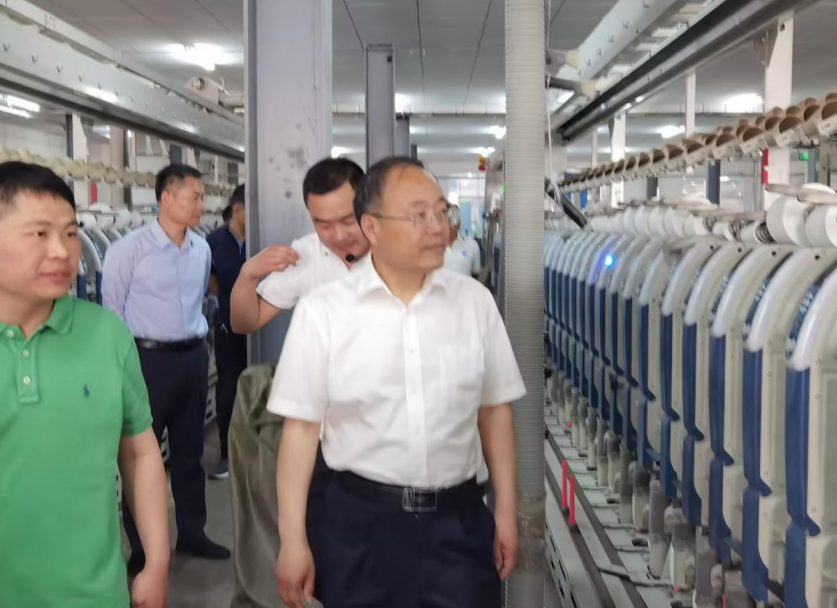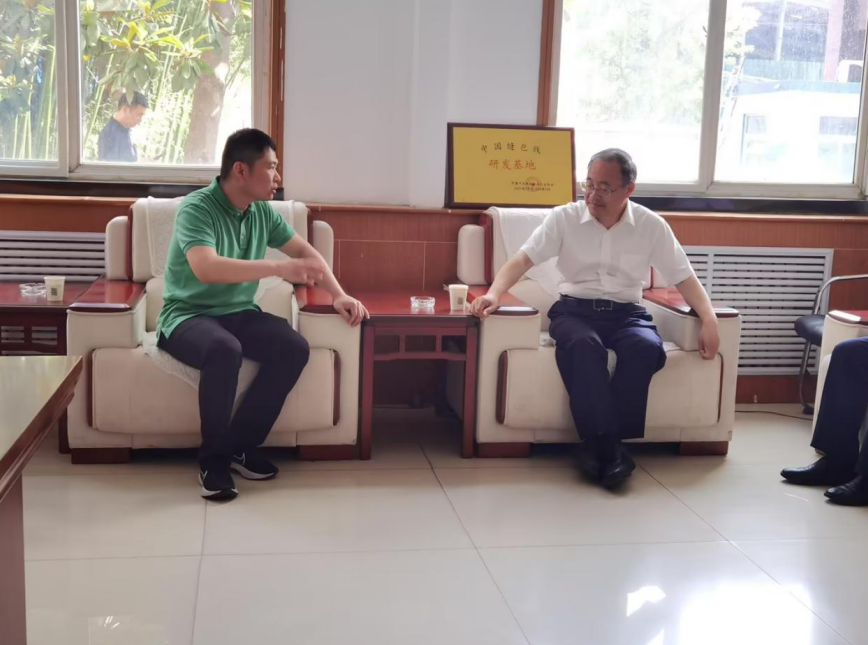 ---