Aobo Advantages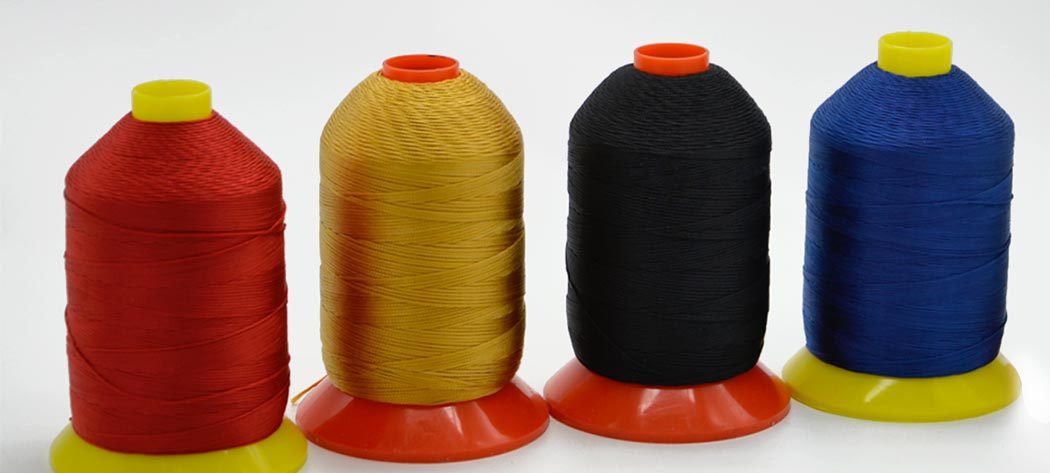 Complete product line
---
Our products include polyester, polypropylene, polyethylene and other materials, covering industrial packaging, clothing, home, car cushion and other fields, to achieve any of your needs.
Quality raw materials
---
Chemical fiber using polyester melt direct spinning or polyester chip indirect spinning method of spinning, advanced technology, excellent colours, stable tensile strength.
High-quality
---
Adopt international advanced technology and equipment, product quality and stability, the first passed the ISO9001, ISO14001 and OHSAS18001.
High-tenacity,High-strength
---
Stronger tensile strength, more powerful sewing ability.
Wonderful color
---
First-class colorization, from light color to dark color, achieve excellent color show, uniform tone,good dyeing effect.
Support customization
---
We provide first-class service, customize the product according to customer needs.