Linyi Aobo Textile Thread Making Co., Ltd. carried out the theme activity of "Love in Aobo on June 1"
---
---
In order to do a solid job in caring for employees and fully reflect the company's concern for employees' families and children, Linyi Aobo Textile Manufacturing Co., Ltd. carried out the theme activity of "Love in Aobo" to celebrate the June 1 holiday when the "June 1" Children's Day comes. In the afternoon of June 1, the company prepared a Children's Day gift package for the employees' children, sent a holiday greeting to the children, and delivered the company's warmth and care to the employees and children. The children and parents who received the gift package were filled with happy smiles and expressed gratitude for the company's care. The atmosphere at the welfare distribution site was warm, and everyone's joy was evident. The thoughtful gifts filled the employees' hearts with emotion.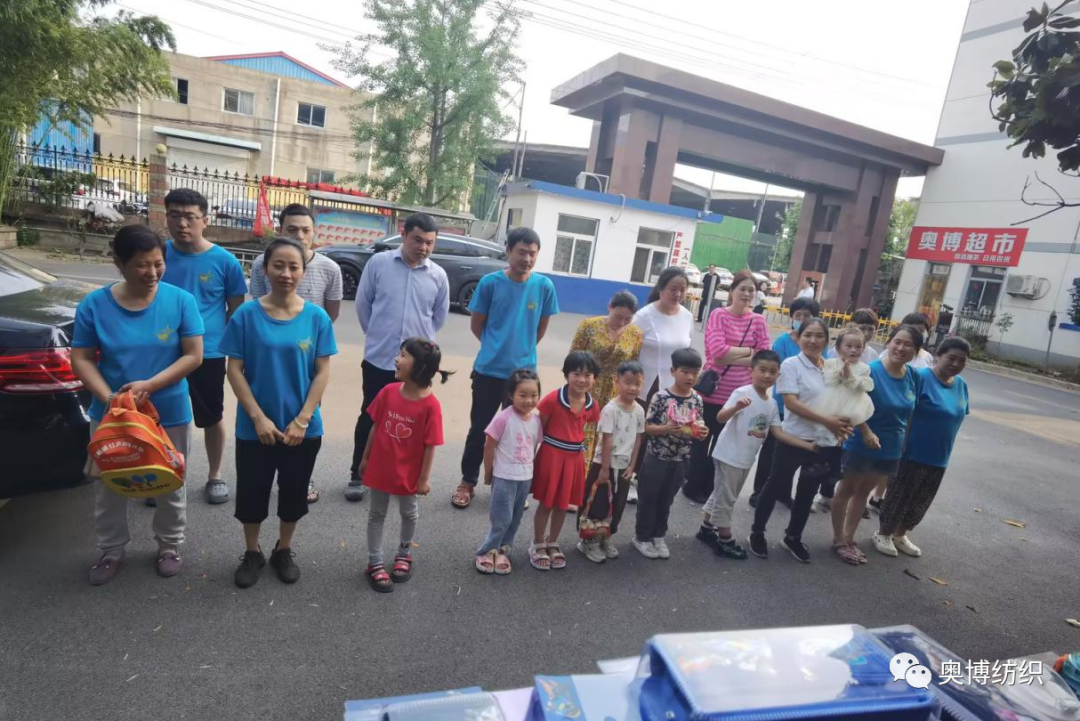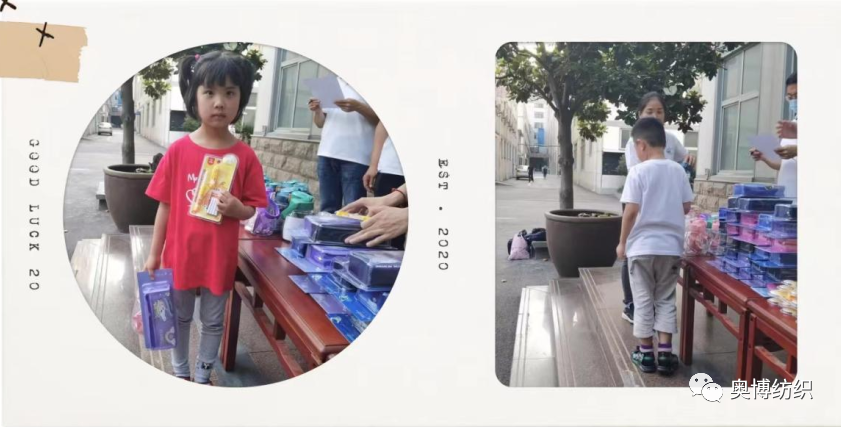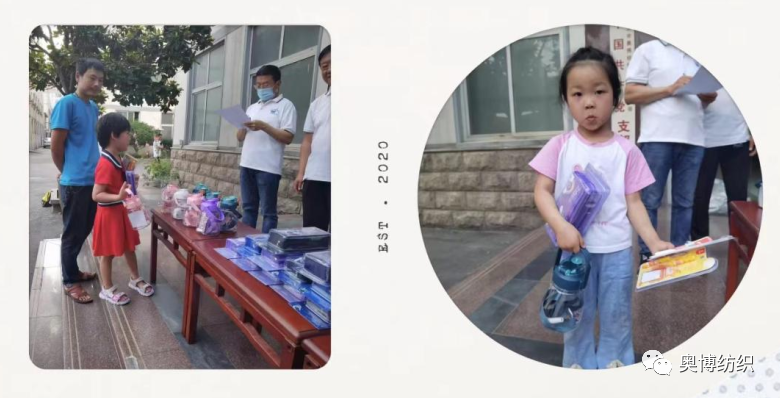 A gift represents good wishes and conveys the company's care for its employees. Aobo not only strives to create a platform for employee development, but also actively creates a warm work atmosphere, effectively integrating "love" into every aspect of daily work and life from the perspective of employees' own interests. For many years, Aobo has attached great importance to the humanistic care of its employees. Every traditional festival, it provides thoughtful and affordable welfare gifts to send care and blessings to the majority of employees, reflecting the "people-oriented" corporate culture. While enhancing cohesion, it also enhances employees' sense of ownership of the enterprise as their home, adding impetus to the development of the enterprise.
---