The Selection of Needles and Threads in the Use of Industrial Sewing Wrapping Thread
---
---
During the sewing process, industrial sewing thread should be operated correctly based on the actual situation, and the correct stitching should be formed to achieve the desired effect. There are some issues that need to be noted during the sewing process.
During the sewing process, the polyester thread manufacturer reminds us to pay attention to the following two issues regarding the use of needles and threads. Firstly, the twist of the suture should be considered during the sewing process. Twisting the suture is to increase its strength and elasticity. However, if the twist is too high, it can cause the suture to bend and affect the normal formation of the loop, which can easily lead to needle skipping faults.
Next is the selection and adjustment of needles. When the sewing material is thin and soft, fine needles must be selected, and the rebound amount of the machine needle should also be increased. Because the frictional force between the suture and the material decreases, if the rebound distance remains the same, it will correspondingly reduce the width of the thread loop of the surface thread, affecting normal hooking and causing needle skipping faults.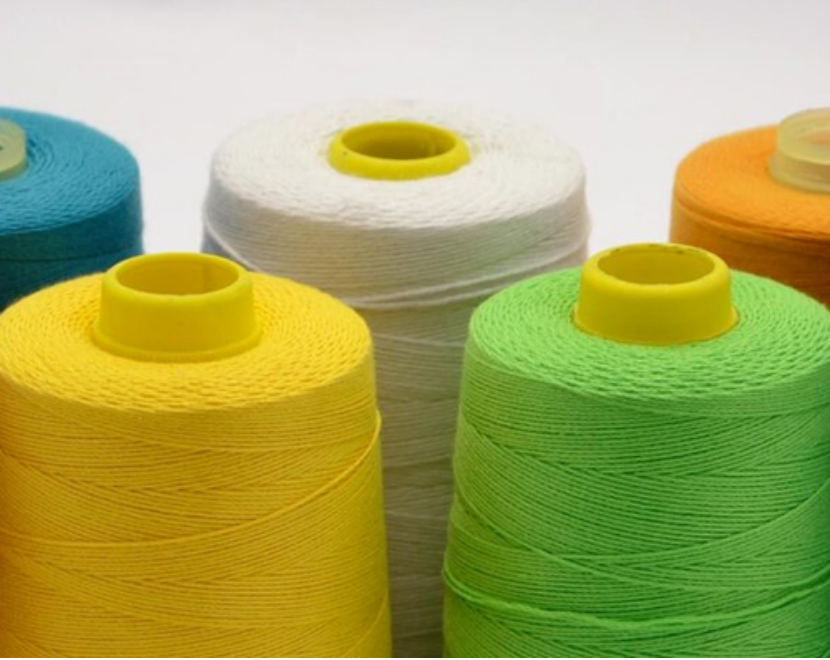 ---