How to reduce the sewing friction resistance of industrial sewing thread
---
---
Anyone who has used industrial sewing thread knows that there is usually friction resistance during sewing. Below, professional manufacturers will teach you how to reduce the friction resistance of industrial sewing thread.
Industrial sewing thread is widely used in sealing packaging of various packaging bags due to its strong tensile strength, weather resistance, corrosion resistance, and other characteristics. However, friction resistance is inevitable during sewing. At this point, the seam wrapping line can be treated with sizing and waxing. The treated seam wrapping line will improve its strength and wear resistance, which can reduce the friction resistance during sewing.
Linyi Aobo is a professional manufacturer of industrial sewing and wrapping lines. We welcome customers to come to our company to choose high-quality products.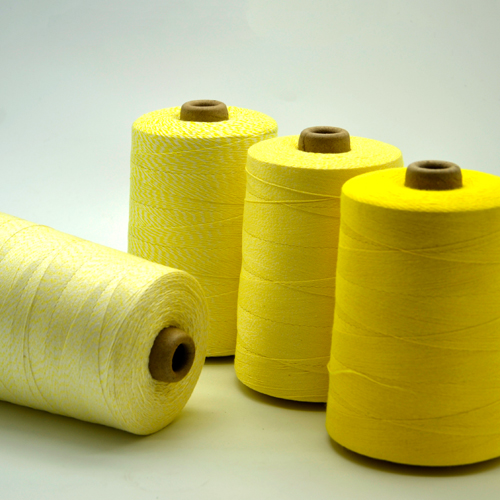 ---